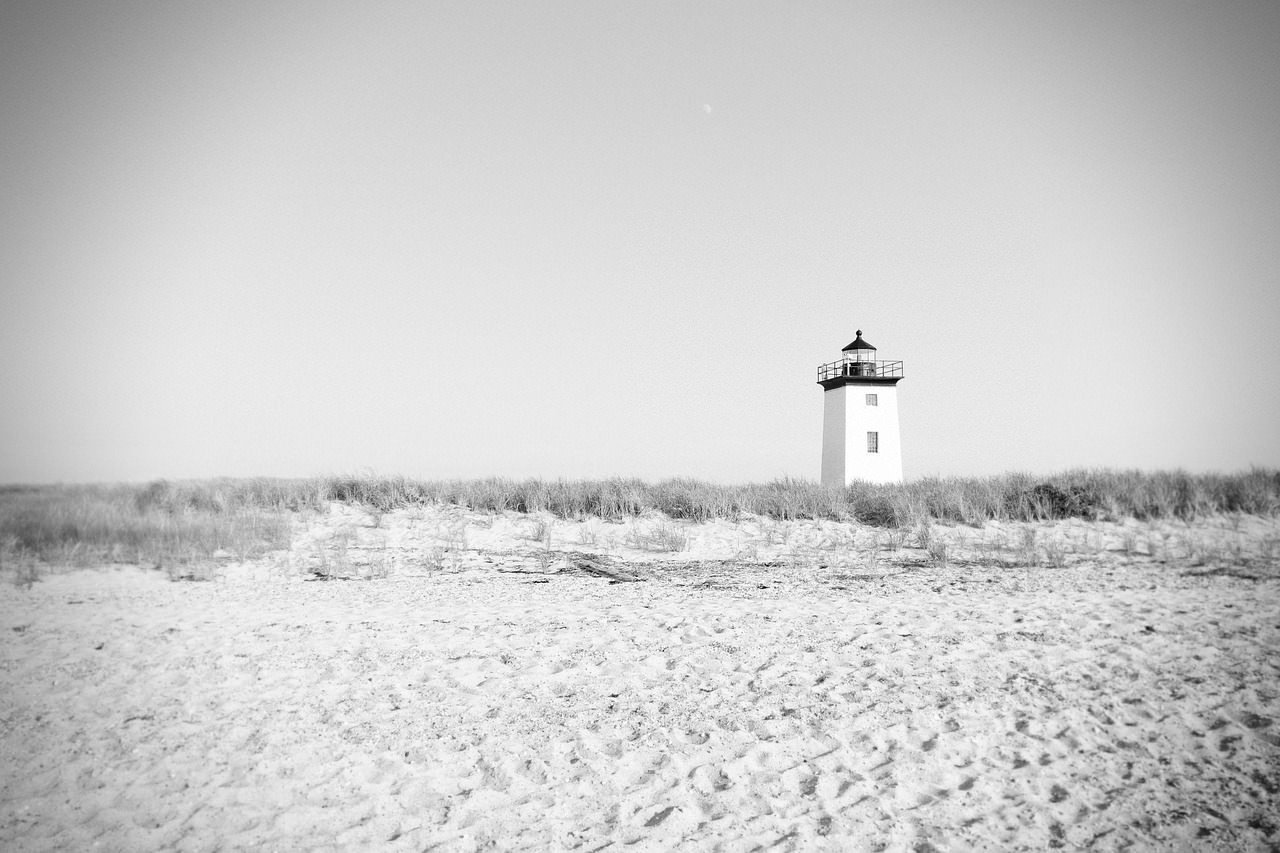 Why Should I Learn to Knit?
Much research has been done on the many benefits that knitting can provide. As well as the sense of pride and achievement you feel as you wear your new hand-knit, the act of knitting can also help to:
Lower blood pressure

Reduce stress, depression and anxiety

Increase the sense of wellbeing

Keep the mind active

Improve concentration and memory
It is also a great way to get creative. Even though you are knitting a pattern that may have been made by lots of people, no two projects are ever the same. You get to choose your colours and yarns to create something as unique as you are!
You can also become part of the wonderful knitting community. Many yarn or craft stores have their own knitting or craft groups where you can meet other knitters (although maybe not right now...thanks Coronavirus!) but there are also a variety of online knitting groups you can join for chat and support. I've met so many wonderful people through knitting, the community is so helpful and inspiring and always willing to help new knitters find their feet.
As well as the free classes you can also join the Under the Olive Tree Knitters Facebook Group where you can come for support and chat with other knitters too.
What will I Learn in the free class?
Whether you are totally new to knitting, or are here for a refresher, the free 'Learn to Knit' class will teach you everything you need to get started.
The free course covers:
How to cast stitches onto your needle
How to work the Knit Stitch

How to work the Purl Stitch

How to use Knit and Purl stitches to create different patterns

How to bind off your work
The great news is that you only need to learn the two foundation stitches, Knit and Purl to be able to knit a whole range of projects. These two stitches are the foundations to any knitted piece, so once you have mastered these you will be well on your way to knitting like a pro!
As a bonus lesson we will also look at just some of the knitting stitch patterns you can make using just these 2 stitches! A full instruction sheet is provided so you can practice a range of different stitch patterns like the ones shown on the right. Then you can pick your favourite and go on to make your first project!