Hello and welcome to Under the Olive Tree Knits! Here you will find all the ingredients that make a happy knitter. Choose from our range of unique hand dyed yarns, or request your own custom dye from over 50 colours available. Or why not create a knitting kit for your next project? We also stock a lovely range of knitting tools and accessories including knitting beads, stitch markers, KnitPro needles and much more! Come and take a look - and if you can't find what you are looking for, just drop me a message and I'll do my best to help :)
Latest Blog Post - 25th March: New Pattern Release! When in Rome Shawl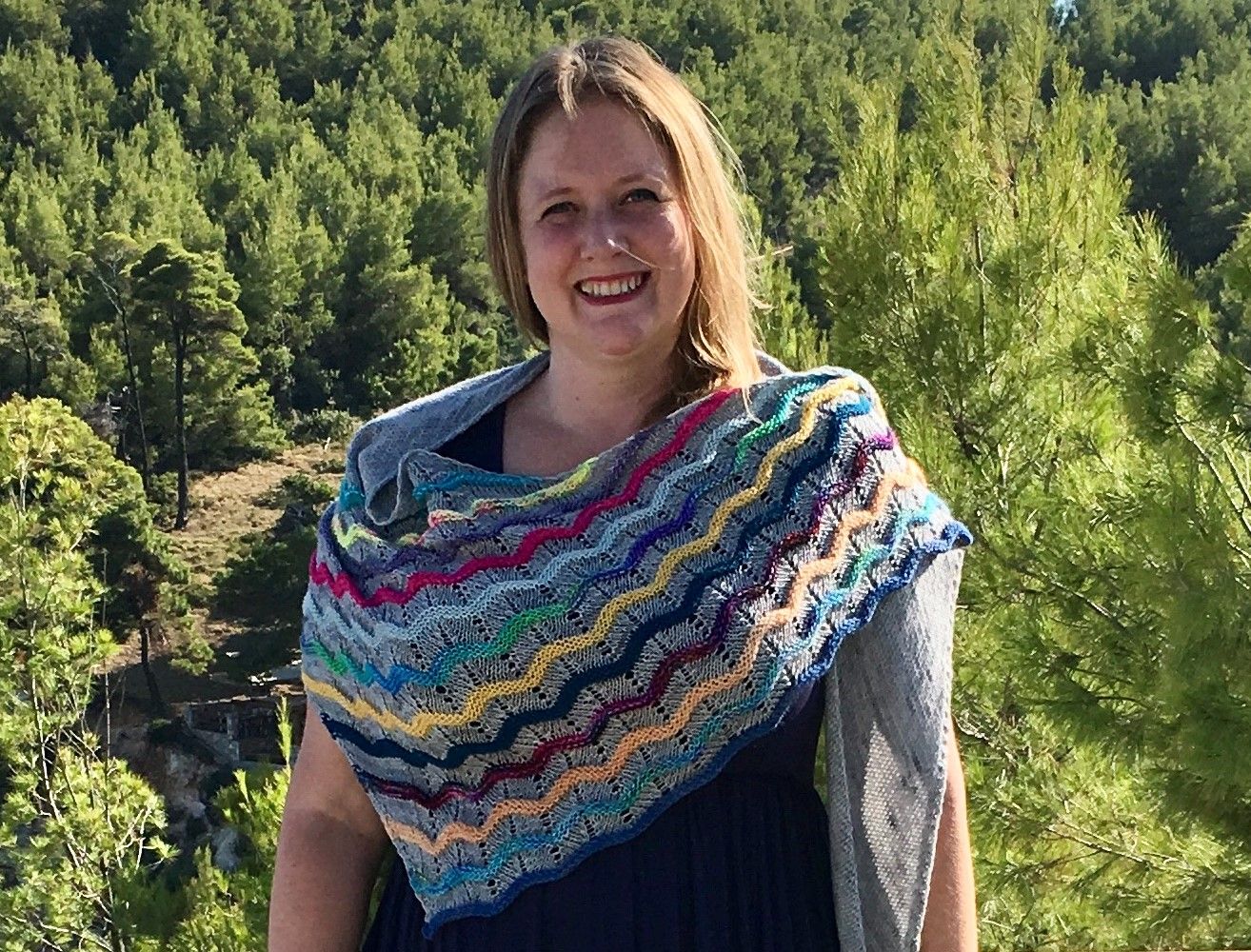 The concept for Under the Olive Tree Knits was inspired by a beautiful, small Greek island with a relaxed pace of life. This is a haven for you to pick up your needles, take some time for yourself and create something beautiful, stitch by stitch.
New to knitting? Welcome! On this website you will find everything you need to get started, you can find video tutorials to cast on, learn the essential knit and purl stitches, and then go on to develop your skills through a range of patterns.
Worldwide shipping is available. Please note that new patterns, yarns and tutorials are being added regularly to this site. Sign up to the Newsletter using the form below to be notified of new additions!
Come and join me on Instagram @olivetreejem and be the first to hear about new patterns, yarns and discounts!