Hello and welcome to Under the Olive Tree Knits! Here you will find all the ingredients that make a happy knitter, including hand dyed yarns, knitting patterns and knitting kits. You will also find a lovely range of knitting tools and accessories including stitch marker collections, KnitPro needles and much more! So grab yourself a cup of tea and come and take a look around. Can't find what you are looking for? Just ask :)
Latest Blog Post - 26th November - New Project Bag Essentials and Upcoming Yarn Show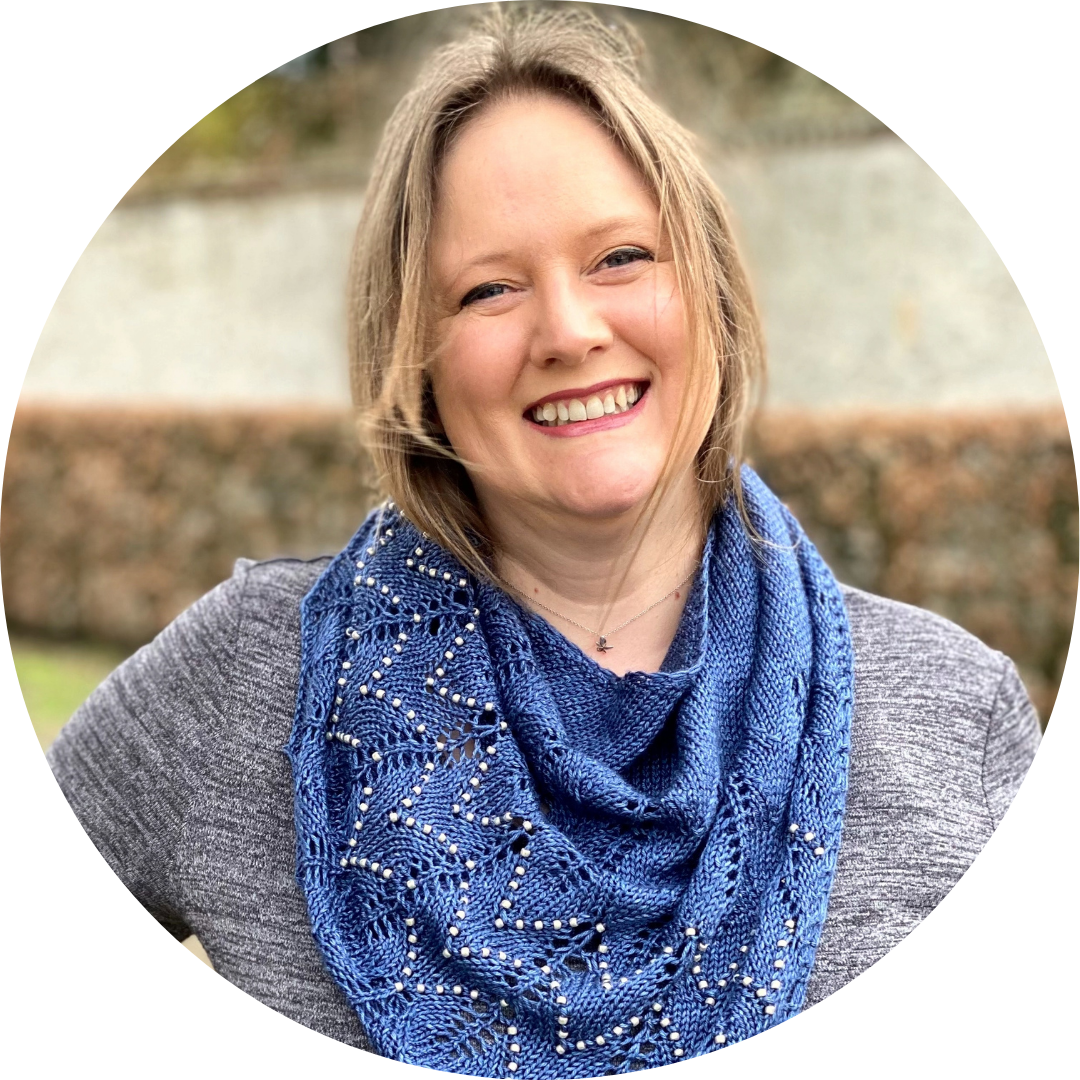 Under the Olive Tree Knits is owned by Jem Arrowsmith, an avid knitter, designer and yarn dyer. Inspired by a small Greek island with a relaxed pace of life Jem believes that knittings should be as relaxing and stress-free as possible.
All patterns have been professionally tech edited and test knitted prior to publication and include links to video tutorials. All yarns are hand-dyed by Jem, and the tools, notions and other knitty bits on the website have been carefully chosen or created with the knitter in mind.
New to knitting? Welcome! You can find everything you need to start your knitting journey with the free learn to knit workshop.
Worldwide shipping is available. Please note that new patterns, yarns and tutorials are being added regularly to this site. Sign up to the Newsletter using the form below to be notified of new additions!
Come and join me on Instagram @olivetreejem and be the first to hear about new patterns, yarns and discounts!