Please Vote for the Let It Snow Shawl!
Posted on
The Let It Snow shawl is in the running for the LoveCrafts Pattern of the Month for January!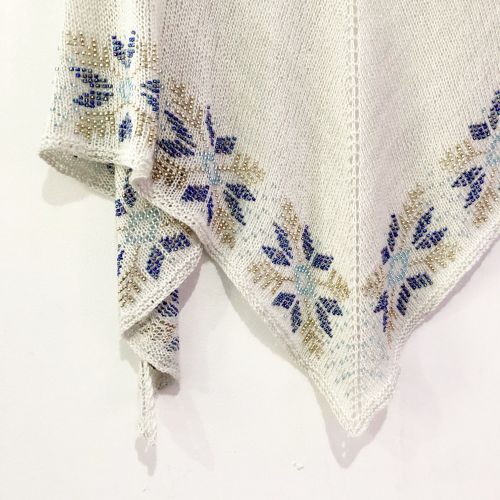 I would be so grateful if you could spare a couple of minutes to head on over to LoveCrafts and give it a little heart. I am up against some stiff competition as you will see!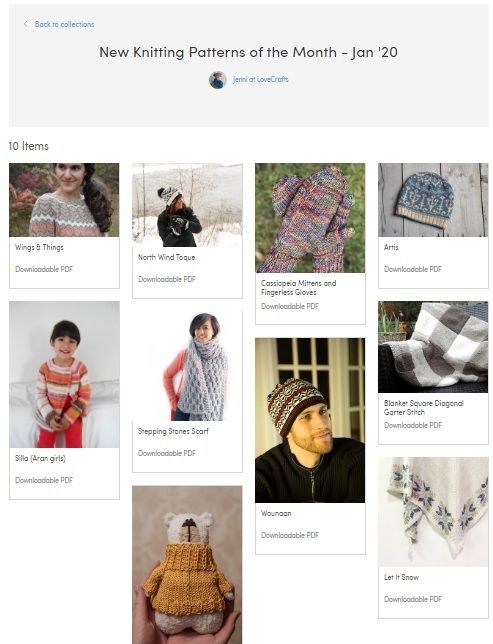 If you get chance to vote, and do choose the Let It Snow pattern - thank you! x