New Blog Series Starting on Tues 6th June!
Posted on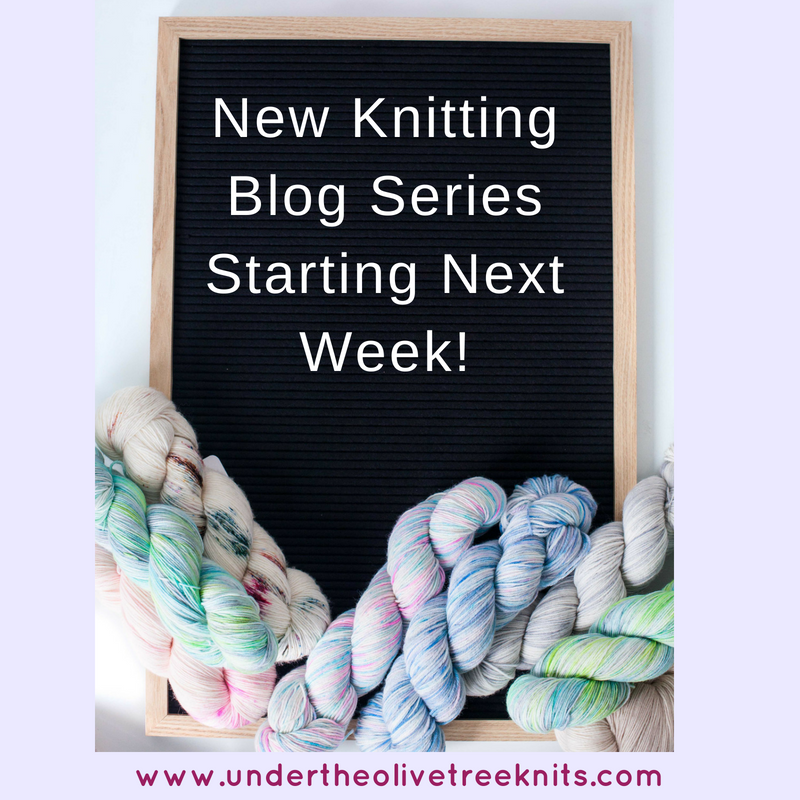 Watch this space for a new 6 part blog series starting next Tues 6th June!
I talk to some inspiring people from the wonderful world of knitting to get some insight into what it's like to be a knitting business or an Etsy shop owner, find out more about the role of a knitting tech editor and a test knitter, and smile at some marvellous textile art!