Friends of UtOTK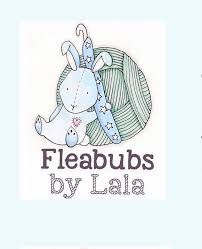 Fleabubs & Lala is the maker of ergonomic crochet hooks, beautifully designed for maximum comfort.
Check out the website where you will also find a stunning array of hand-dyed yarns, on many bases.
I am proud to mention that this very talented lady is my sister :)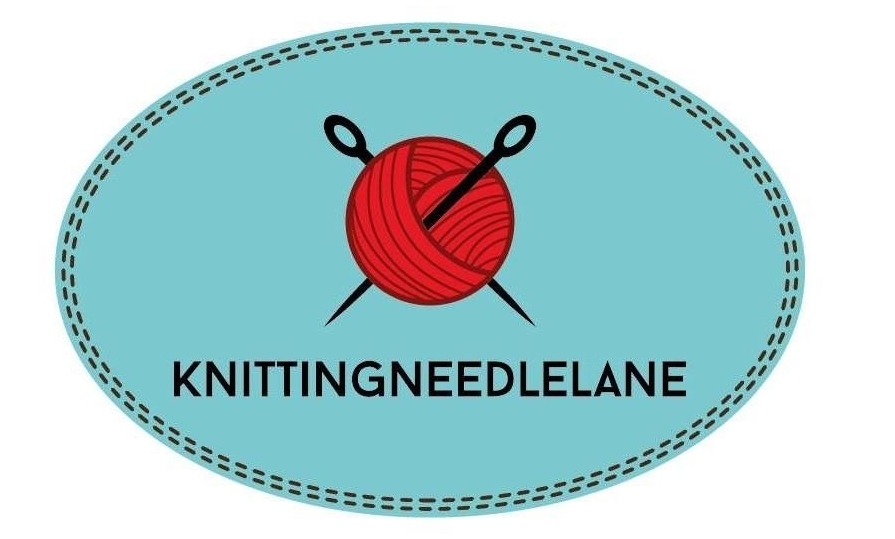 Knitting Needle Lane is a UK based online knitting shop, and Cambridge market stall, providing hand picked stock to bring you the softest yarns and high quality products.
Check out the website for all manner of lovely yarns, accessories and patterns. And make sure you have a look at the lovely back cushions and project bags - hand-made by Camilla using fun and funky fabrics!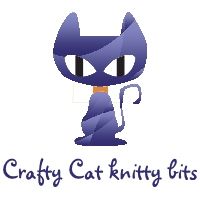 Deb at Crafty Cat Knitty Bits has a beautiful Etsy shop selling handmade stitch markers for knitting and crochet, hand dyed yarns, copper shawl pins, hand spun yarns, spinning fibres and other yarn related items you never knew you needed!
There is something for every knit, crochet and fibre fan here - Retro sweet markers? Yes please! Check out the shop >>HERE<<